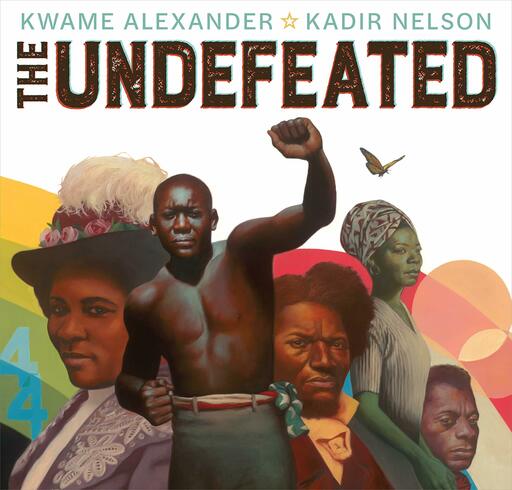 Changing the world, one word at a time.
"I get asked what will make Versify different from other imprints," says Kwame Alexander. "The truth is we are not reinventing publishing. It's the same ingredients in our kitchen as everyone else's: we want to publish books for children that are smart and fun, that inform and inspire, that help children imagine a better world. My goal is just to make sure there are more chefs in the kitchen, more voices in the room, that create unique and intelligent entertainment that electrifies and edifies young people. So yes, I too am looking for the next Mo Willems and Jacqueline Woodson. It's just that I plan to look far and wide in places unseen to most. As Langston Hughes said, 'Life is a big sea full of many fish. I let down my nets and pull.'" [Houghton Mifflin Harcourt]

Follow this LINK for more information.
Are you Bookish? It's okay to binge watch...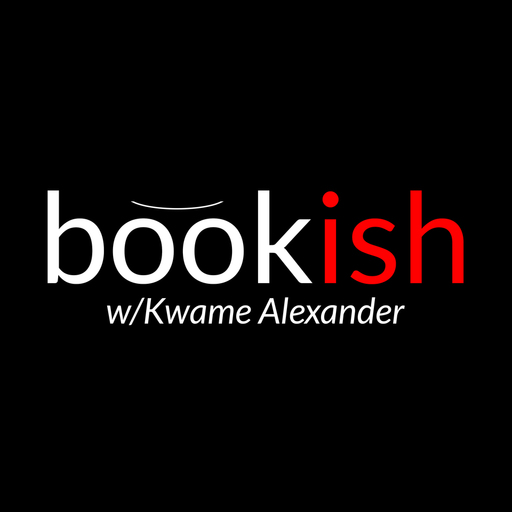 What crazy antics are Kwame and Randy up to now? Follow these guys on Facebook Watch as they travel around the country talking to other book lovers including Jordin Sparks and Karyn Parsons.






Take a selfie! Post your pic. Tag me!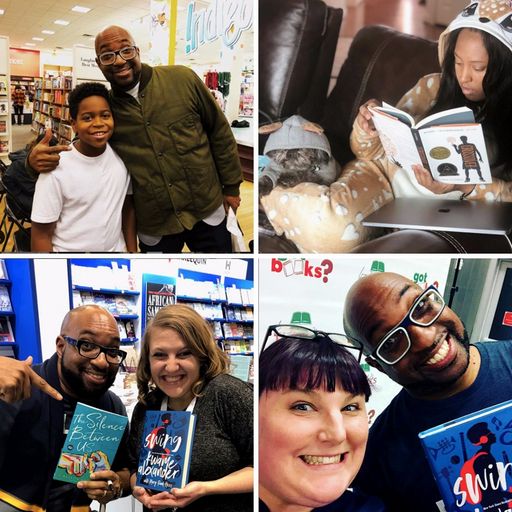 Use #KwameAlexander
so I can find your photo
on Facebook, Twitter and Instagram.

And the Winner of the Pat Conroy Legacy Award is...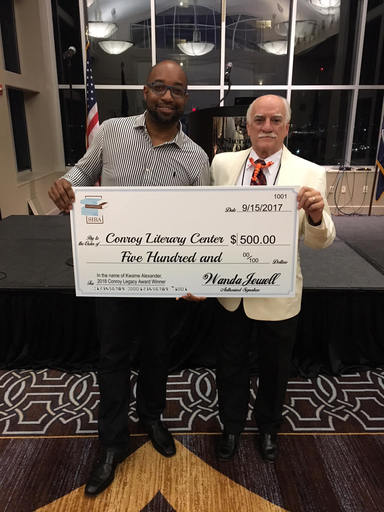 (From Publishers Weekly: Kwame Alexander won the first Conroy Legacy Award bestowed by SIBA, pictured here with SIBA board president Doug Robinson of Eagle Eye Book Shop in Decatur, Ga.)