You've been asking for it and now it's here!
All the details for the Swing Book Tour 2018, October 2 – October 19.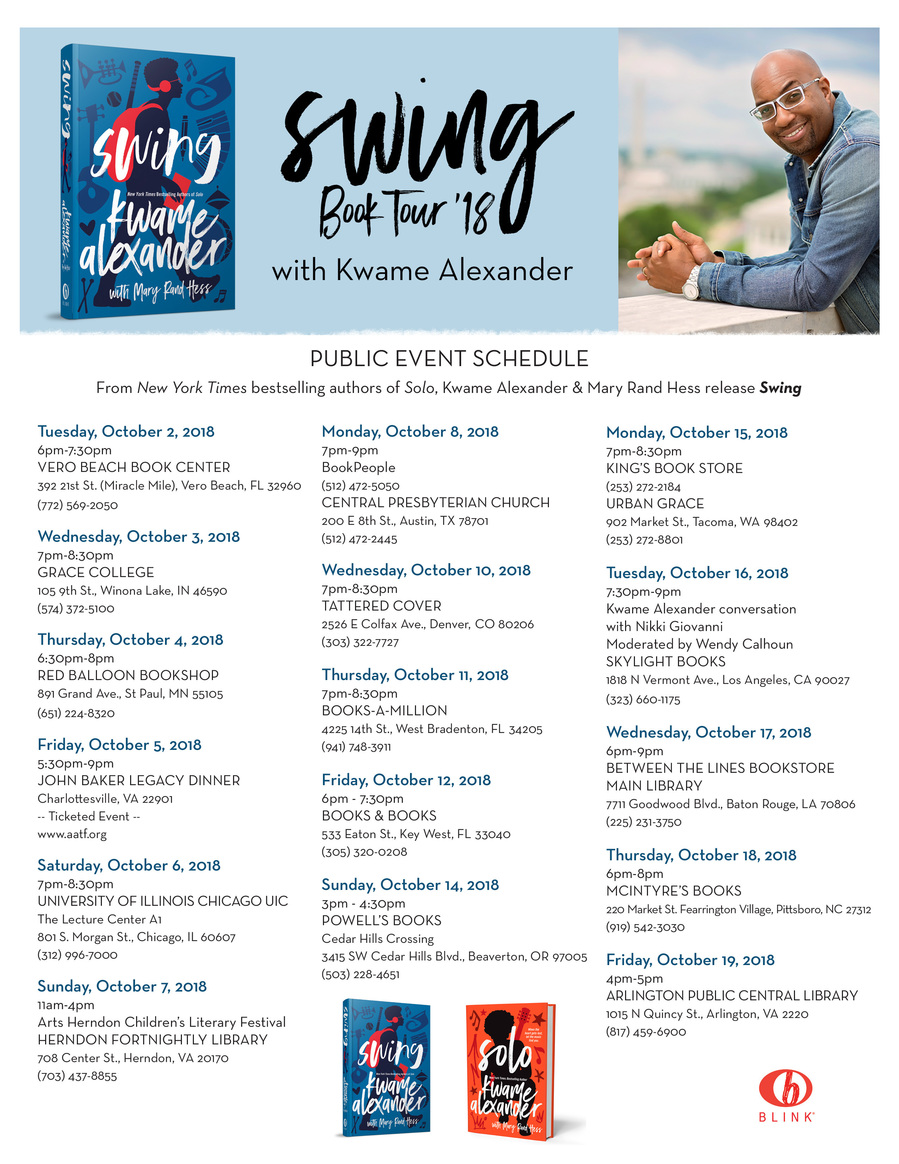 On October 2nd, This Novel will "Swing" into your life.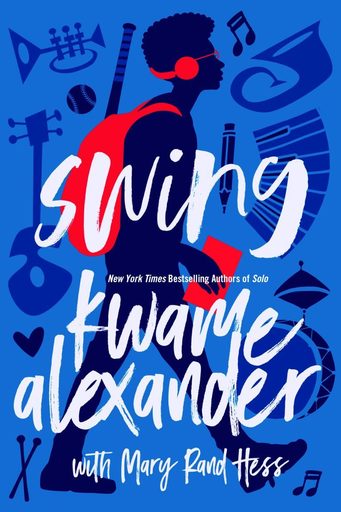 Here's a few friends I met on the tour who are reading "REBOUND." Post your pic and tag me!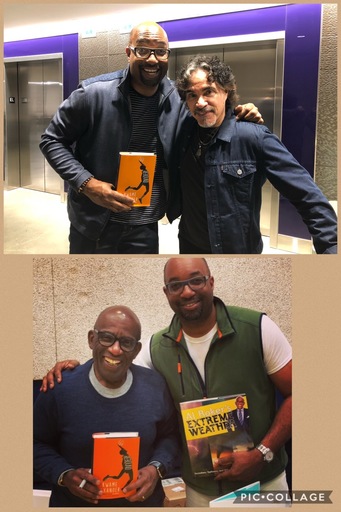 Are you Bookish? It's okay to binge watch...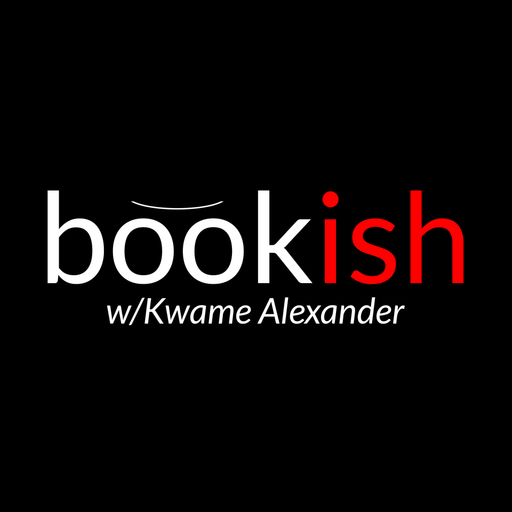 And the Winner of the Pat Conroy Legacy Award is...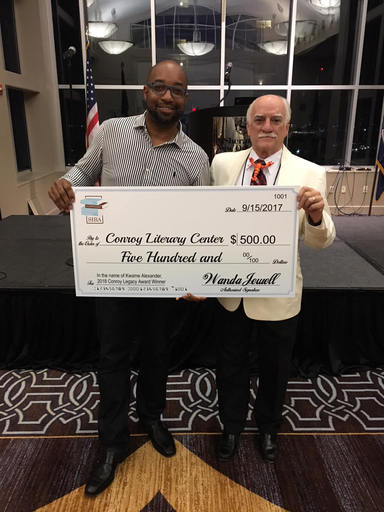 (From Publishers Weekly: Kwame Alexander won the first Conroy Legacy Award bestowed by SIBA, pictured here with SIBA board president Doug Robinson of Eagle Eye Book Shop in Decatur, Ga.)