Now Available
Light for the World to See
PUBLISHED: November 17, 2020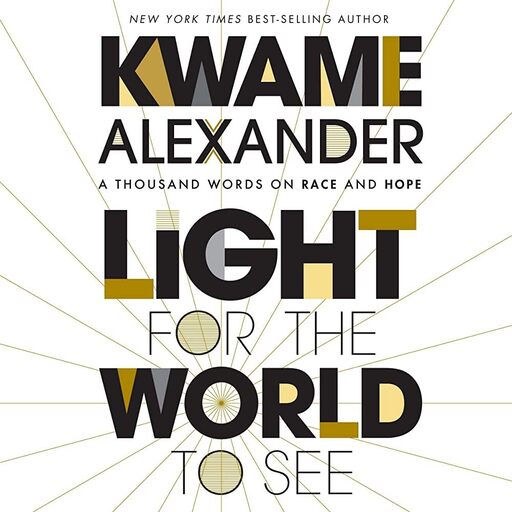 From NPR correspondent and New York Times bestselling author, Kwame Alexander, comes a powerful and provocative collection of poems that cut to the heart of the entrenched racism and oppression in America and eloquently explores ongoing events.
A book in the tradition of James Baldwin's "A Report from Occupied Territory," Light for the World to See is a rap session on race. A lyrical response to the struggles of Black lives in our world . . . to America's crisis of conscience . . . to the centuries of loss, endless resilience, and unstoppable hope.
Includes an introduction by the author and a bold, graphically designed interior.