Big Sea Entertainment
About Big Sea Entertainment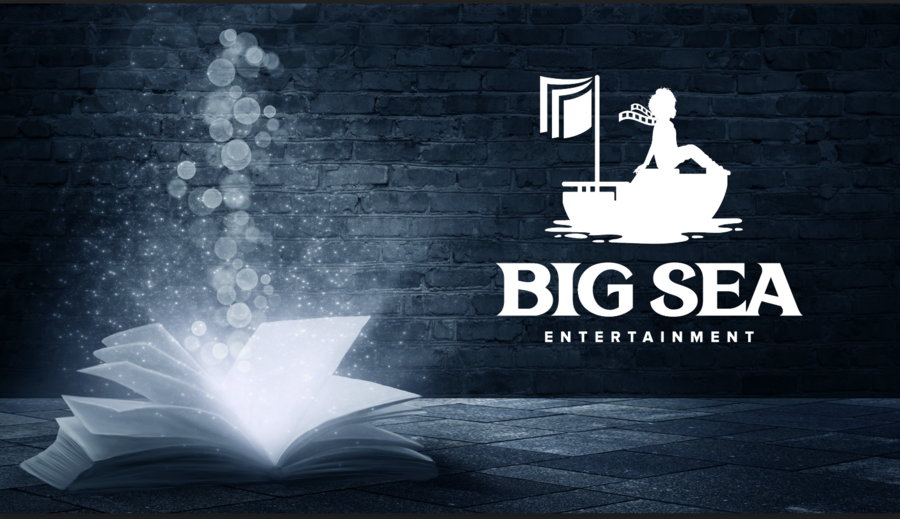 Founded by the #1 New York Times bestselling and award-winning author Kwame Alexander and his longtime agent and business partner Arielle Eckstut, Big Sea Entertainment is dedicated to creating innovative, highly original children's and family entertainment.
The name was inspired by Langston Hughes's autobiography and its epitaph:
Life is a big sea
full of many fish.
I let down my nets
and pull.
Visit Big Sea Entertainment to learn more about our projects, partners, and team!