Becoming Muhammad Ali
Saturday, December 9, 2017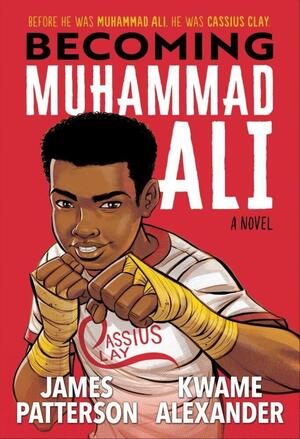 Co-authored with the world's best-selling novelist, James Patterson, Becoming Muhammad Ali is about the childhood of Cassius Clay, and it's a knockout. In bookstores and libraries everywhere.
Support your local bookstore by ordering HERE

A stellar collaboration that introduces an important and intriguing individual to today's readers.
―
Kirkus Reviews, starred review
"Cassius's narrative illustrates his charisma, drive, and work to know who you are."
―
Publishers Weekly, starred review
"This utterly delightful story about Ali's childhood is a smash hit. Get this uplifting, informative book onto library shelves and into kid's hands."
―
School Library Journal, starred review